And Gothic Smooth Fox Terriers
Whippet Kennel prefix change, formerly Sowagla Whippets
I am a breeder in North Carolina specializing in Whippets and Smooth Fox Terriers. I com
pete with my dogs in conformation shows and I am an AKC Breeder of Merit. I breed for temperament, beauty, health and athletic ability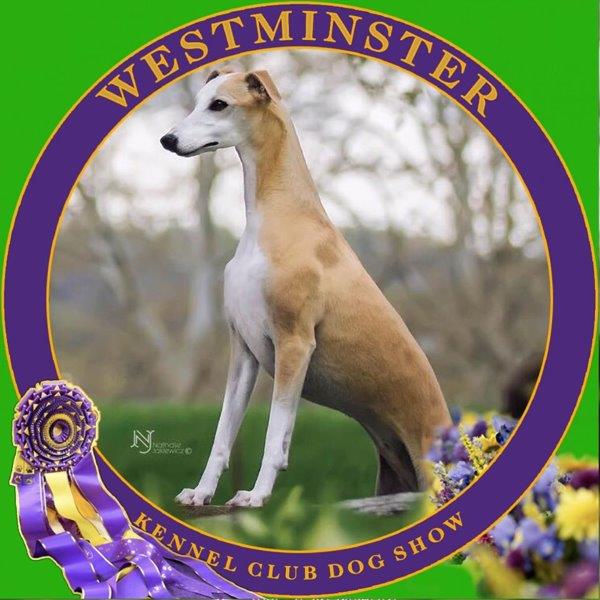 The beautiful Bourbon 2020 Reserve Best In Show Westminster
Kennel Club. Also the top hound for 2019
and record holder for Whippet Best in Shows.
I am proud to be a co-breeder with Justin Smithey of Pinnacle Whippets.
Owners of this fine example of the breed are Cheslie Pickett Smithey, Justin Smithey,
Judy McMaster, Kenneth Latimer and Nancy Shaw. Congratulations to all and especially to Cheslie for the excellent job of handling.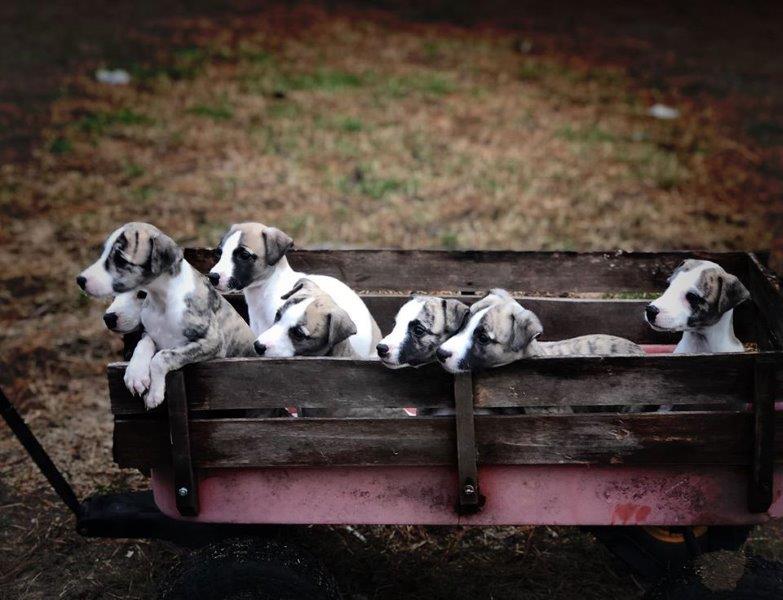 An Example of Sovereign Whippet puppies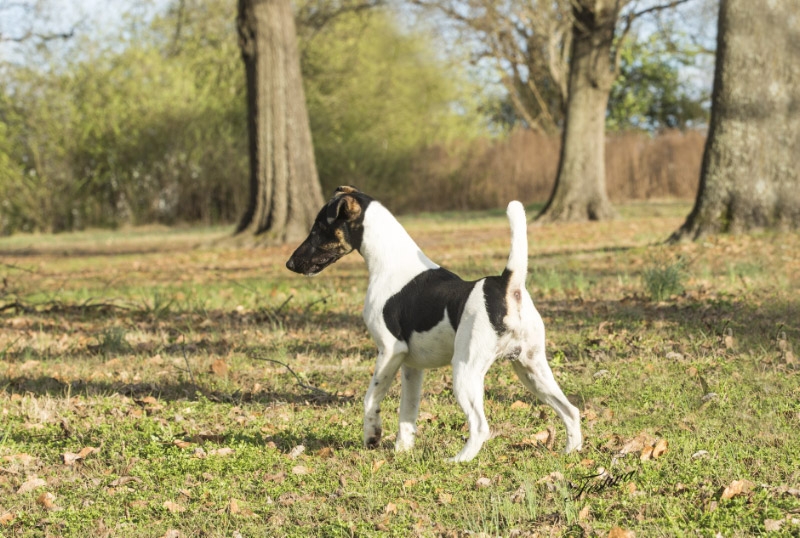 My first homebred Smooth Fox Terrier Champion Cody
Member of the

American Whippet Club
and
AKC Breeder of Merit for Both
Sovereign Whippets and Gothic Smooth Fox Terriers